We can help you choose the right solution for your highways and carry out tarmacking work to the highest possible standard.
Windser Road Services have been experts in highway surfacing for more than a decade, we tarmac highways across Yorkshire and the Midlands and have an extensive portfolio of work we have already carried out.
Why choose us for your carriageways and highways?
Nothing should be left to chance when it comes to surfacing carriageways and highways. With the potential for thousands of vehicles to use the route every week – or even day – it's critical to get the job done accurately and professionally.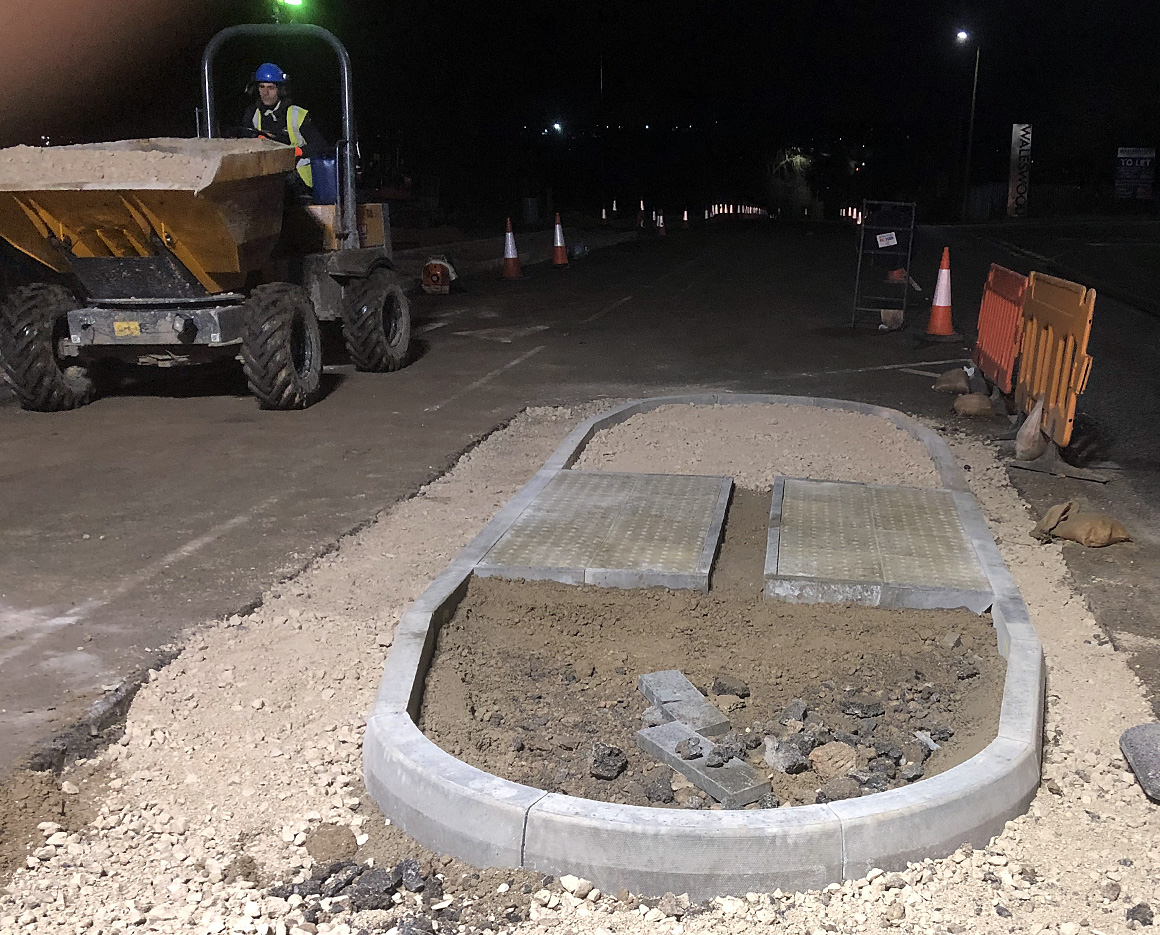 What Winder Road Services offer
We start every project by carrying out a survey on the area. This means visiting the site and making a judgement on exactly what is needed to resurface the highway or carriageway.
Our team will then set to work on putting a plan together, liaising with you wherever required to make sure the finished result meets your needs.
At Winder Road Services, we appreciate that health and safety is a major concern when carrying out surfacing works. As a result, we work to all the necessary legislation and ensure every member of our team is trained to understand what is required of them while on the job.
We will also aim to reduce the environmental impact of our surfacing work by keeping congestion to a minimum, as well as noise pollution.
Customer satisfaction & our guarantee
All our tarmacked highways are completed to the highest possible standards. Your satisfaction is paramount to all the team at Windser Road Services, which is why we're keen to talk you through all your options and make sure you're totally happy before the project gets underway. Once your highway is complete, we offer a 12-month guarantee – any problems and we'll put them right.
Request a free quote for your tarmac drive
If you're interested in highway surfacing, or would like to find out more, we'd love to hear from you.
Get in touch