Road planings are a by-product of road resurfacing, it's the process of removing and recycling existing road surfaces that can be re-laid to serve as a secondary surface at a new location. This procedure can seriously reduce the environmental impact of any sustainable project as site waste is eliminated meaning no need for landfill.
Whether it's just the supply of road planings you require or supply and laying, we have the expertise and resources can accommodate any project size. We regularly supply road planings for use in road construction for the private and public sector where road planings can be applied to almost any surface, typical environments can include farm tracks and most open flat spaces where accessible.
Our extremely skilled workforce use reliable planing machinery safely and professionally with little effect on the surrounding environment.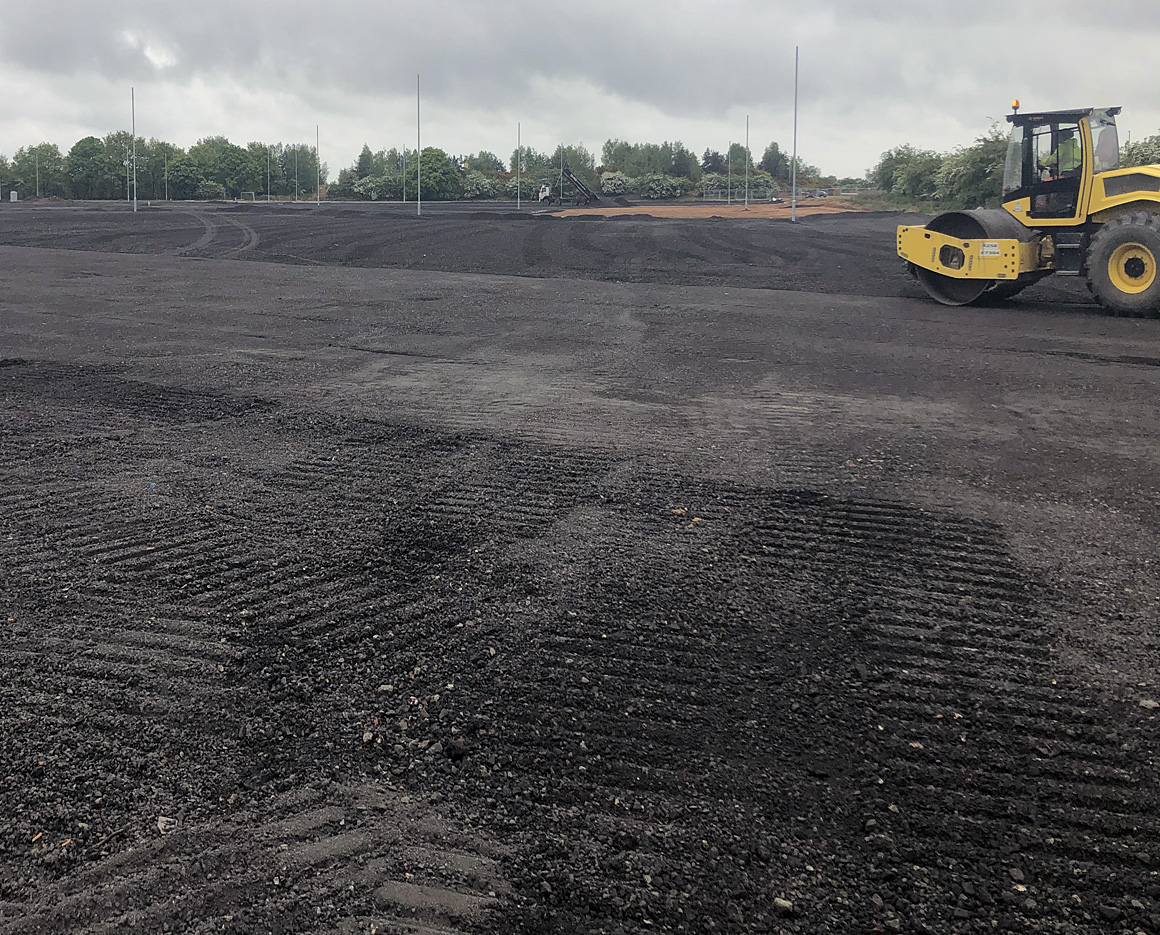 Our experience speaks for itself
At Windser Road Services, we have more than three decades of experience as a macadam contractor in Yorkshire. Our team is committed to carrying out a top quality finish every time, which is why we make sure we get a firm idea of your requirements before starting any project.
Macadam surfacing in Yorkshire isn't just about turning up on the day and laying the surface; there is plenty of preparation that needs to be done to ensure it will both function and look as it should.
Our team is always mindful of their environment when they get to work. We adhere to the highest health and safety standards and take whatever steps necessary to reduce our impact on the surrounding area, whether it be through noise, visual or any other type of pollution.
Request a quote for road planings
We would be more than happy to discuss your macadam surfacing needs. Just give our friendly team a call on 01904 820775 or 01216 901775 to find out more about what Windser Road Services can bring to your project.
Get in touch