Road surface dressing is a cost effective way of restoring a road surface and sealing it in one process, preventing much more expensive work being needed later.
What's involved with road surface dressing
When roads, car parks or footpaths begin to wear, when the level of skid resistance drops to an unacceptable level, or cracks appear then surface dressing is used to significantly extend their life.
Surface dressing involves spraying the road surface with a coating of hot bitumen known as a binder. The coating is then covered with stone chippings which are rolled into the bitumen to form a water resistant, protective layer.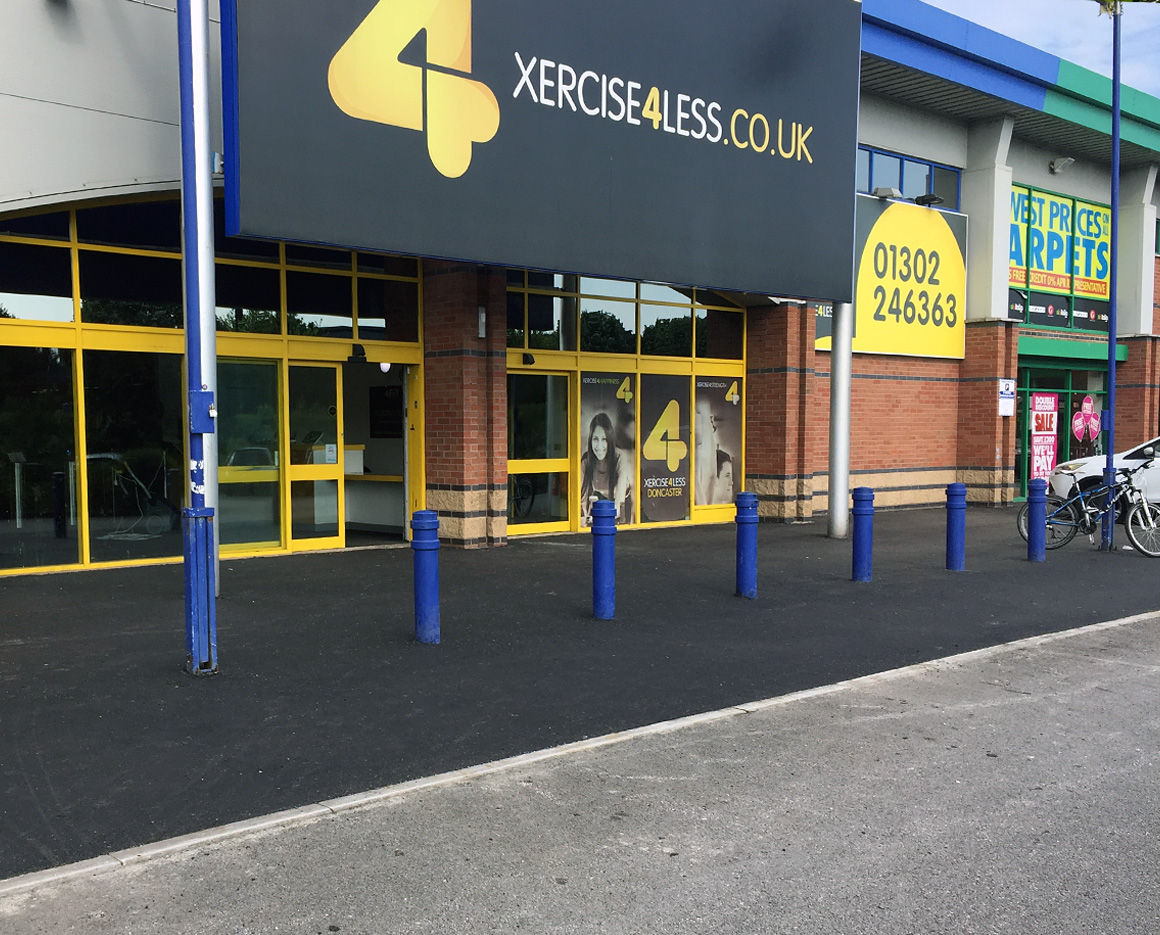 The benefits of road surface dressing
Surface dressing is a long established and proven road maintenance technique and offers many advantages, including:
Provides a waterproof seal to a surface of the carriageway or footpath
Prevents the ingress of water and the subsequent damage to underlying foundations
Increases the skid resistance of a surface course by providing increased texture depth
Provides a decorative appearance to the carriageway or footway by using naturally coloured aggregates
The process involves power sweeping all areas of the surface, potholes are levelled and tests carried out to ensure that water runs off the road correctly and does not gather in puddles. Hot bitumen binder emulsion is applied on all cracked and filled in areas. Hot bitumen binder is then applied at a specific rate of speed from a bitumen sprayer, in accordance with BS 1701, chippings are then immediately applied and rolled into the bitumen binder.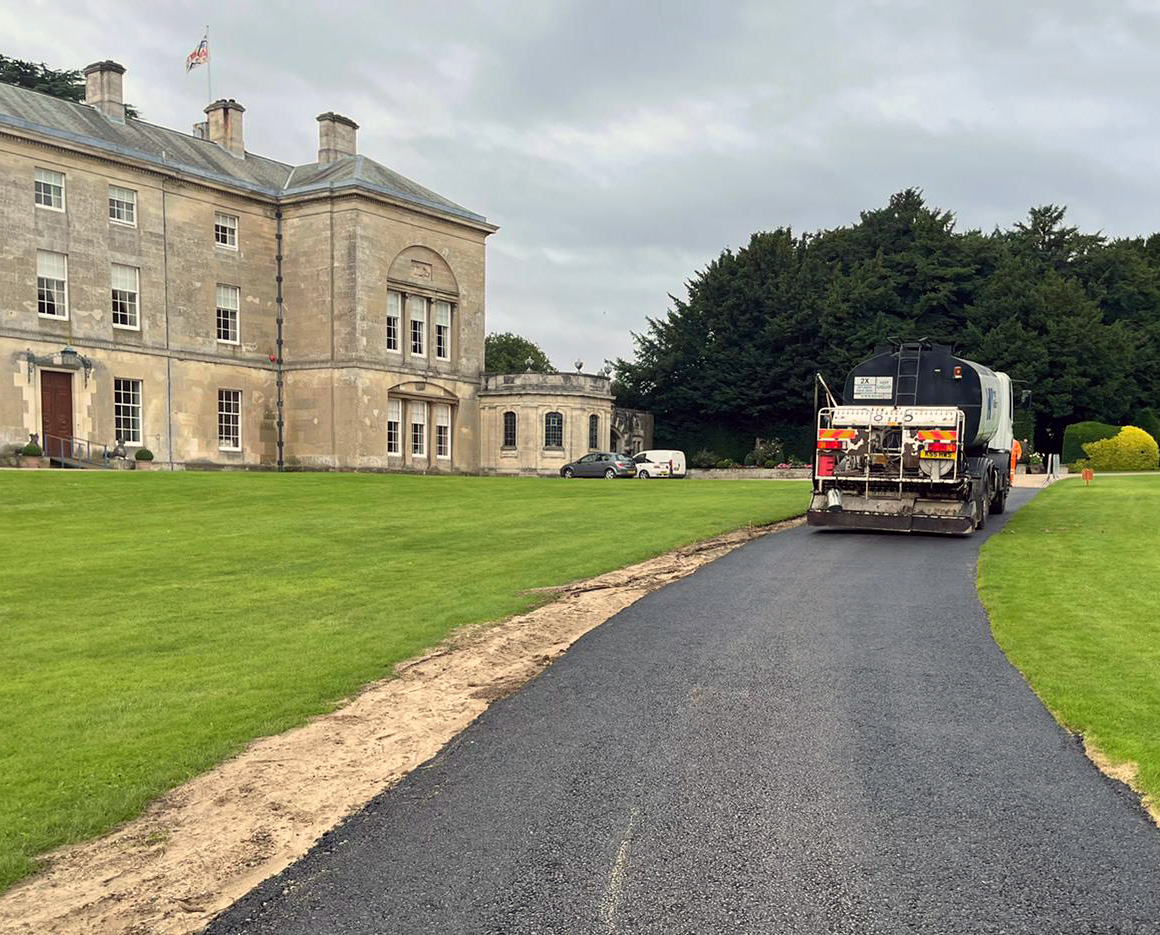 Choose Windser Road Services
Windser Road Services are an established company based in York, North Yorkshire who have been delivering road surfacing projects across the North of England and the Midlands for over 10 years. Our customers include local authorities, national utility companies, private estates and individual homeowners.
Contact us to discuss your next road surface dressing project.
Get in touch