Footpath surfacing in Yorkshire, new and repairs
We help you choose the right solution for your premises, whether private or commercial and carry out footpath construction and surfacing work to the highest possible standards.
Who we are and what we do
Windser Road Services have been experts in surfacing footpaths for more than a decade, we tarmac, tar and chip or asphalt footpaths in Yorkshire and the Midlands and have an extensive portfolio of work we have already carried out.
How much difference can a professionally-laid footpath make?
Surfacing a footpath is about much more than simply adding a layer of material to an existing walkway. There are all sorts of considerations that need to be made, which is why using a professional service can make all the difference.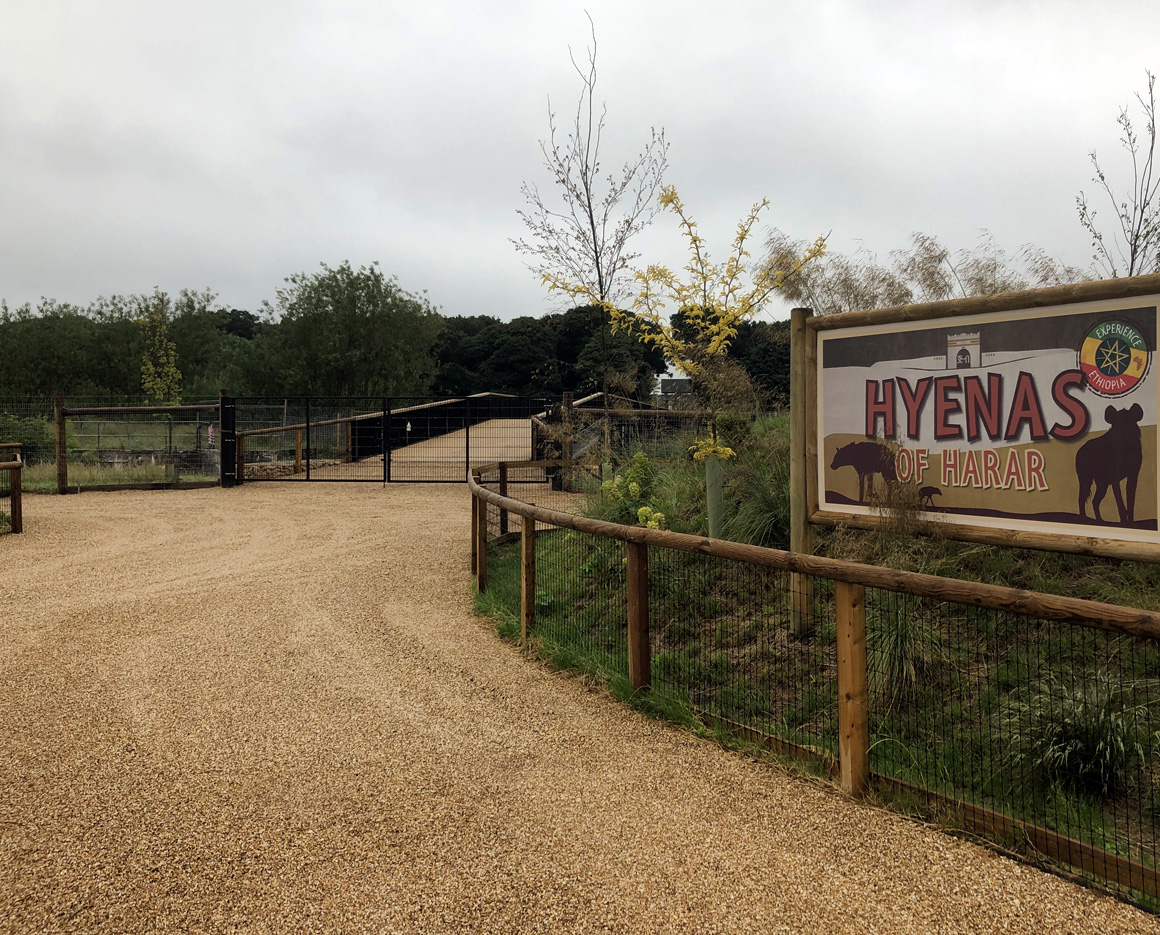 Our footpath surfacing process
Surveying the area is critical if we are going to make the best possible recommendations for your footpath surfacing. Every area is different, which is why we take the time to see the space before putting a plan together.
Whatever approach we decide to take, health and safety will always be at the fore. It doesn't matter whether the footpath has high footfall or not, Windser Road Services will take precautions to keep members of the public – and our workers – safe at all times.
Asphalt, tarmac or tar & chip?
In some cases, it might be that an asphalt footpath is most appropriate for your particular project, while in others, a tar and chip footpath could be the best way forward. We will use our years of expertise to guide you in the right direction.
Customer satisfaction & our guarantee
All our surfaced footpaths are completed to the highest possible standards. Your satisfaction is paramount to all the team at Windser Road Services, which is why we're keen to talk you through all your options and make sure you're totally happy before the project gets underway. Once your footpath is complete, we offer a 12-month guarantee – any problems and we'll put them right.
Request a free quote for your footpath
If you're interested in a tarmac, tar and chip or asphalt footpath, or would like to find out more, we'd love to hear from you.
Get in touch