Industrial estates cope with heavy traffic day and night, so enlisting the help of a professional to carry out road resurfacing is essential. Large vehicles use these areas – often 24 hours a day – so a substandard road surface simply isn't an option.
Industrial estate surfacing in Yorkshire
Carrying out industrial estate surfacing involves expert knowledge. Everything from choosing the right material to planning the extent of the project needs to be in the hands of a professional, and one with a proven track record in this particular area.
A properly-laid surface will last for many years and require little-to-no maintenance. To achieve this, you need the expertise of an extremely skilled workforce, coupled with reliable planing machinery.
The outcome will be a quality industrial estate surface, which provides an exceptional ride quality that will continue to perform well year after year. There's also aesthetics to consider; a well-laid surface will give a great first impression of your business.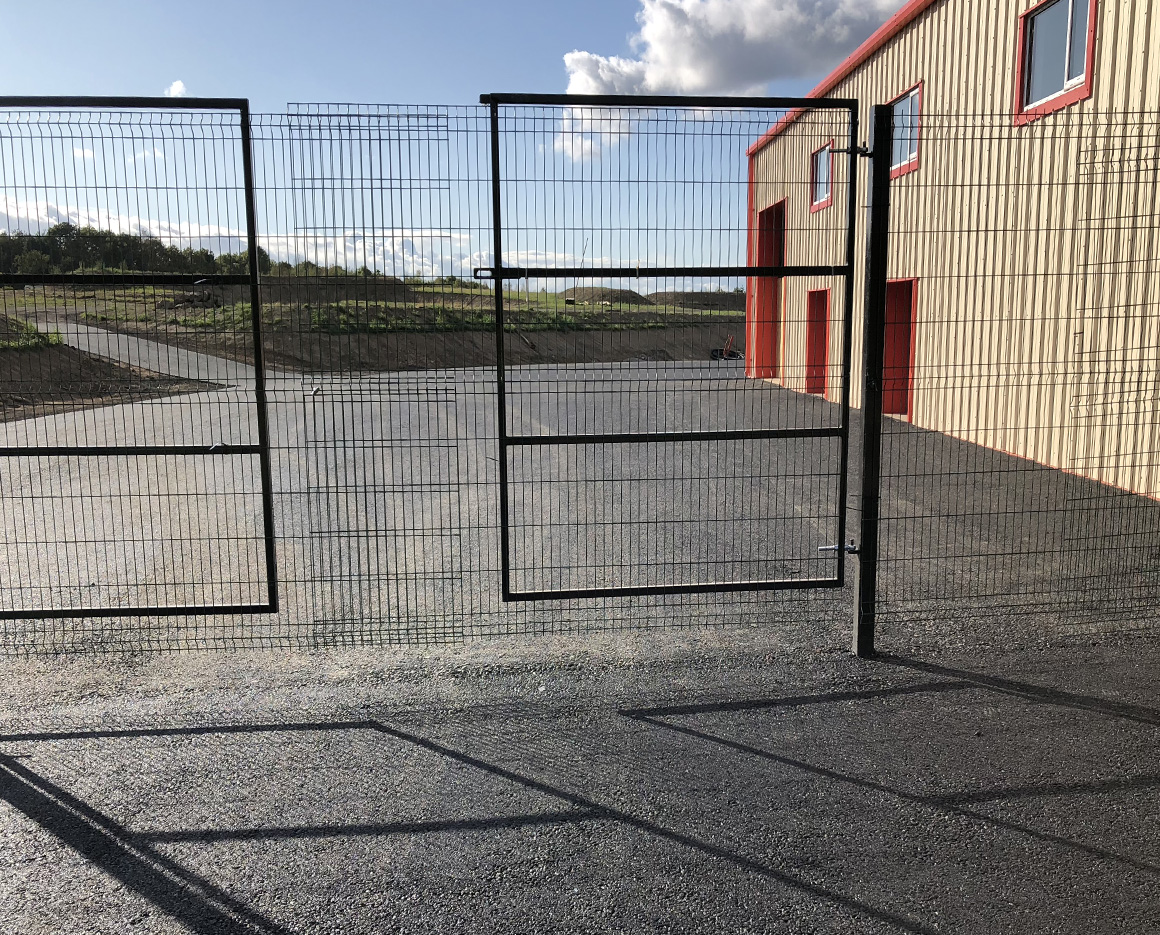 Establishing your needs
Every road surfacing project is different, which is why your contractor should take the time to establish exactly what you require. Industrial estate resurfacing can include the following:
Delivery yards
Car parks
Access roads
HGV routes
Footpaths
You might need just one of these projects completing, or perhaps a combination. In either case, finding an expert in industrial estate surfacing in Yorkshire is the only way to ensure the job is done to the highest standard.
Projects such as this can often be on a large scale, so it is imperative to reduce the impact on the environment. Road planings are a by-product of road resurfacing and can be re-laid to act as a secondary surface at a new location. Doing this can seriously reduce the environmental impact of a surfacing project.
Your experts in industrial estate surfacing
If you need a completely new surface laying, or maintenance to your existing area, make sure you never settle for anything short of the best.
Windser Road Surfacing has been in the business of industrial estate surfacing in Yorkshire for more than 30 years. During this time, we have worked on projects large and small, including plenty for industrial clients. We actively take steps to reduce waste, which includes the recycling of road planings for use on other sites.
Our professional road services include road planning, the raising of ironwork and then laying and compacting of the stone sub-base before surfacing with dense bitumen macadam. This type of road surface has been proven to handle high volumes of traffic, making it ideal for industrial applications.
Choose Windser Road Surfcing…
We always take the time to fully understand your requirements, before putting together an extensive project plan. Only once you are happy with our proposals will we start work.
Get in touch