Footpaths & walkways projects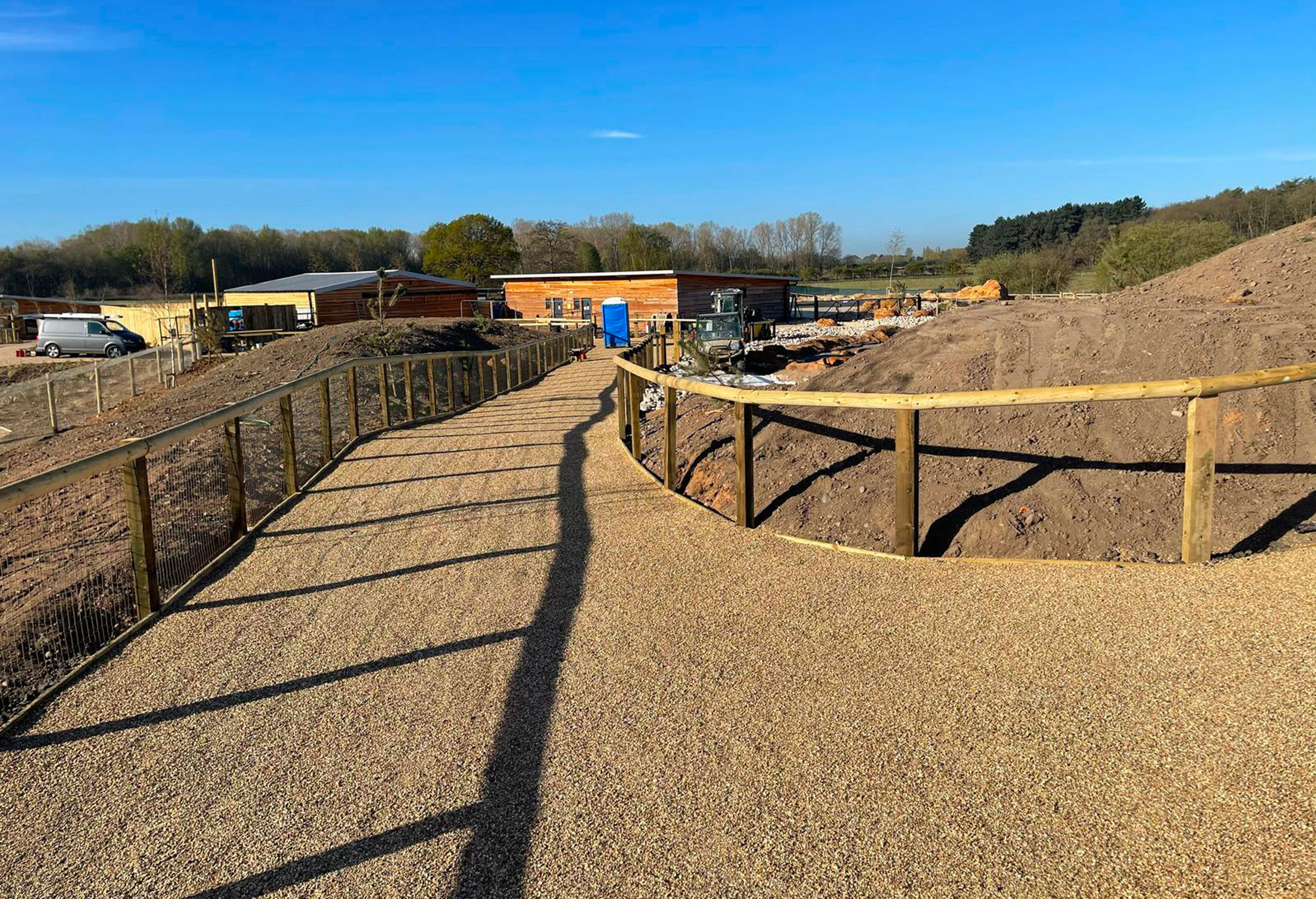 How we add value
Surfacing a footpath is about much more than simply adding a layer of material to an existing walkway. There are all sorts of considerations that need to be made, which is why using a professional service can make all the difference.
All our surfaced footpaths and walkways are completed to the highest possible standards and once your project is complete, we offer a 12-month guarantee – any problems and we'll put them right.
We are delighted with our new road, all our visitors have given nothing but positive comments and good feedback.
National Trust - Yorkshire