Our highly trained workforce allows us to effectively manage projects throughout the whole process, we are able to provide a range of civil engineering services to serve the construction industry.
Windser Road Services have the skills and experience to take on any civil engineering project. The type of services we typically provide range from housing estate road access, building foundations, drainage, groundwork excavation and reinforced concrete construction. All our methods of monitored and constantly improved upon ensuring that our service is of industry standard.
Concrete construction
Our experience and qualifications mean that we are experts in carrying out concrete construction within any civil engineering project, our skills include:
Slabbing
Building foundations
Road & pathway foundations
Floor channels (for ducting & drainage)
We will always access each project with absolute precession from measurements to logistics meaning we can choose the correct materials for each job we do.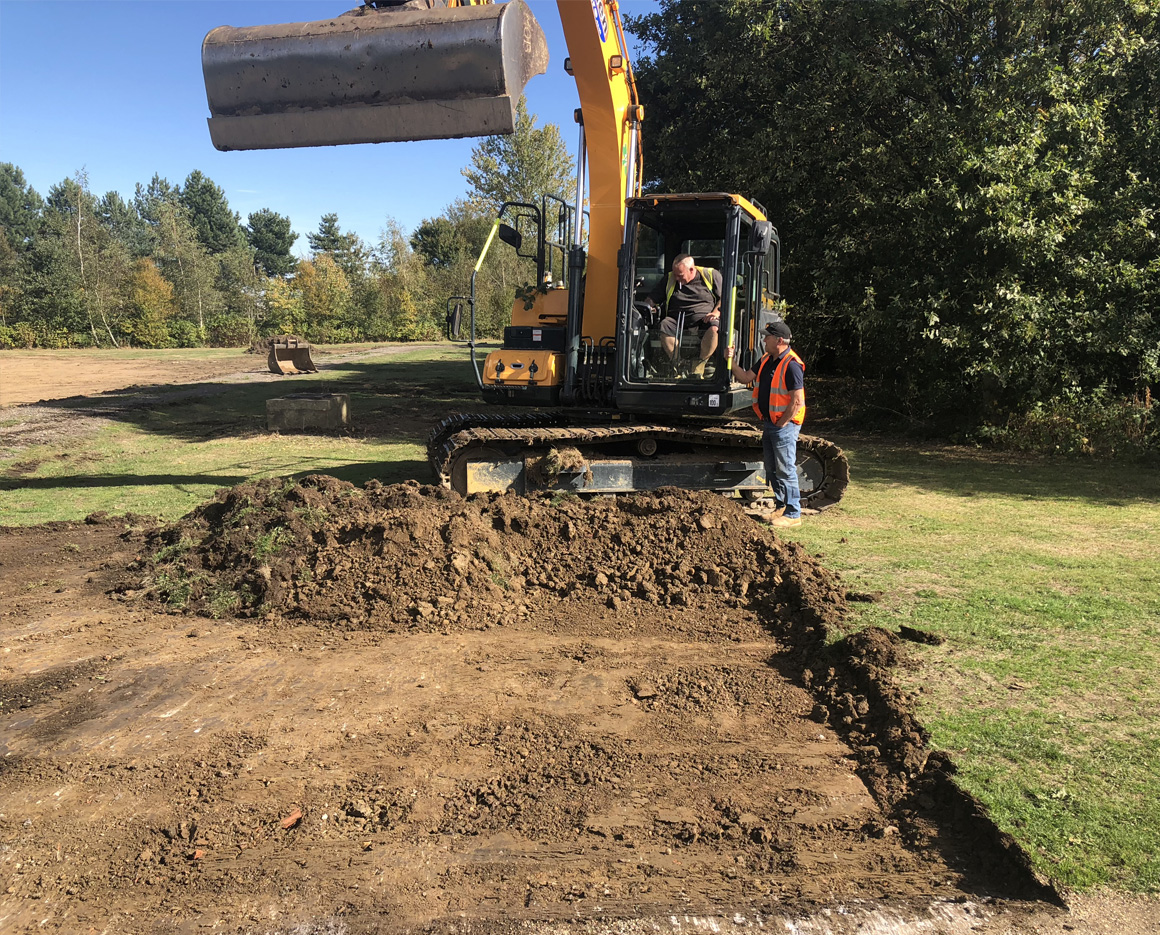 Drainage
We have worked on many civil engineering projects that have required full concrete drainage design and installation services.
Whatever drain solution you are looking for, you can be sure that we can accommodate projects of any size across the north of England. Our drain installation services include uPVC, clay and concrete drainage to a septic tank, interceptor tanks & separator tanks installation and even domestic and industrial drain maintenance.
We specialise in all size drainage requirements meaning that whatever solution you require, it will not be a problem for Windser Road Services.
Highways works
When working on highways we always put the safety of the public and our workforce first. We work under strict health and safety legislations meaning that our service is effective, professional and most importantly, safe.
Our highway works services include anything from traditional road surfacing projects, footways and course way maintenance to residential and commercial access road construction.
Each member of our team is trained to industry requirements when working on the roads ensuring that our projects run smooth from start to finish. We aim to reduce the impact of our work and minimise traffic congestion and noise pollution to surrounding residential areas and workplaces.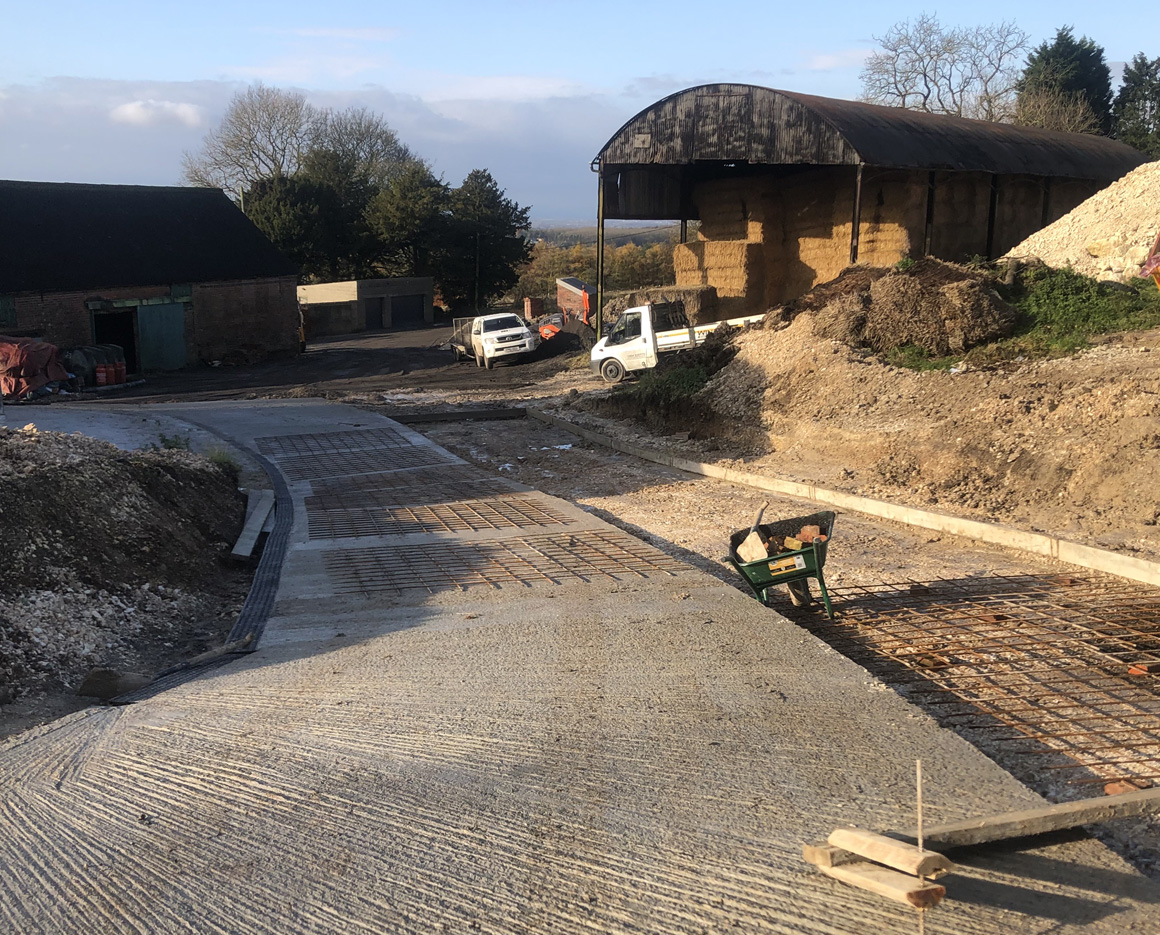 Tendering opportunities
We welcome the opportunity to tender for civil engineering projects. If you have a project based in Yorkshire or the Midlands please contact Gordon Blair who will be grateful to present a cost effective proposal appropriate for your requirements.
Get in touch